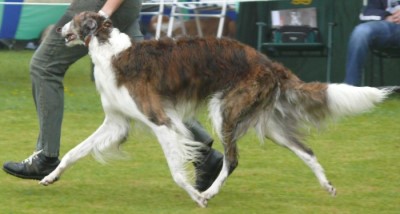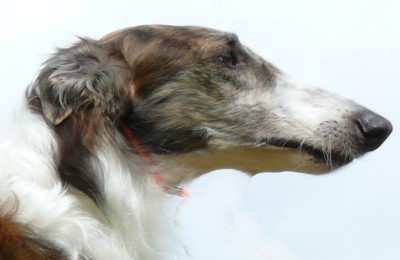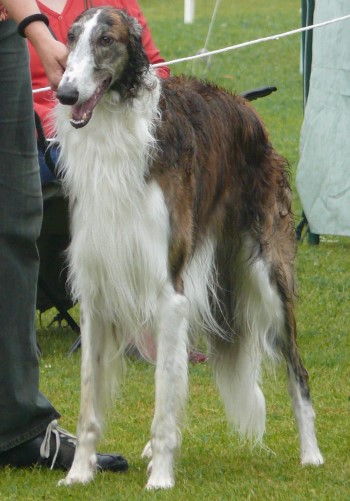 Tolstoi is a excellent Male, with a excellent Movement.
He have a very nice coat, good carried tail and correct
full Scissorbite. Tolstoi is selfconfident and intelligent.
For me, he is the good mix from his Father and Mother.
He goes to Cours- and Coursing-trainings and show
a big performance for the hare. Already as a Puppy he
show me that he likes to run after the hare..
I am looking forward for his Puppies very satisfied.
______________________________________________________